Do you often make mistakes while spelling Shakespeare's name? If you do, don't get upset – there are numerous proofs like his signatures on different documents that showed his struggling with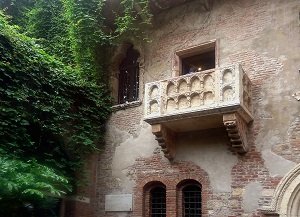 writing his own last name correctly.
Shakespar, Shakespear or Shakspere? Unfortunately, a great and renowned writer didn't have any spell checkers to suggest his mistake (by the way, made not only in his name's spelling, but in all his literary works). Nevertheless, that didn't prevent him from becoming a playwright master known all over the world.