How to Earn Money When You Spend Most Time at College
It seems like life nowadays is all about chasing the bag. Who would not want a cozy, tranquil life where you enjoy the work of your sweat? If you'd take a wager and conduct a survey, you'll discover 80% of your audience would rather live a sad affluent life than a poor, merry life. These numbers speak for themselves and tell the story.
I have found college to be a very tribulating time in a student's life. There comes a time when the college student wants to be a roaming bird, let to fend for himself. However, the pulsing question on how to achieve this remains unanswered. Allow me to help you out. The following are ways to earn some money while in college.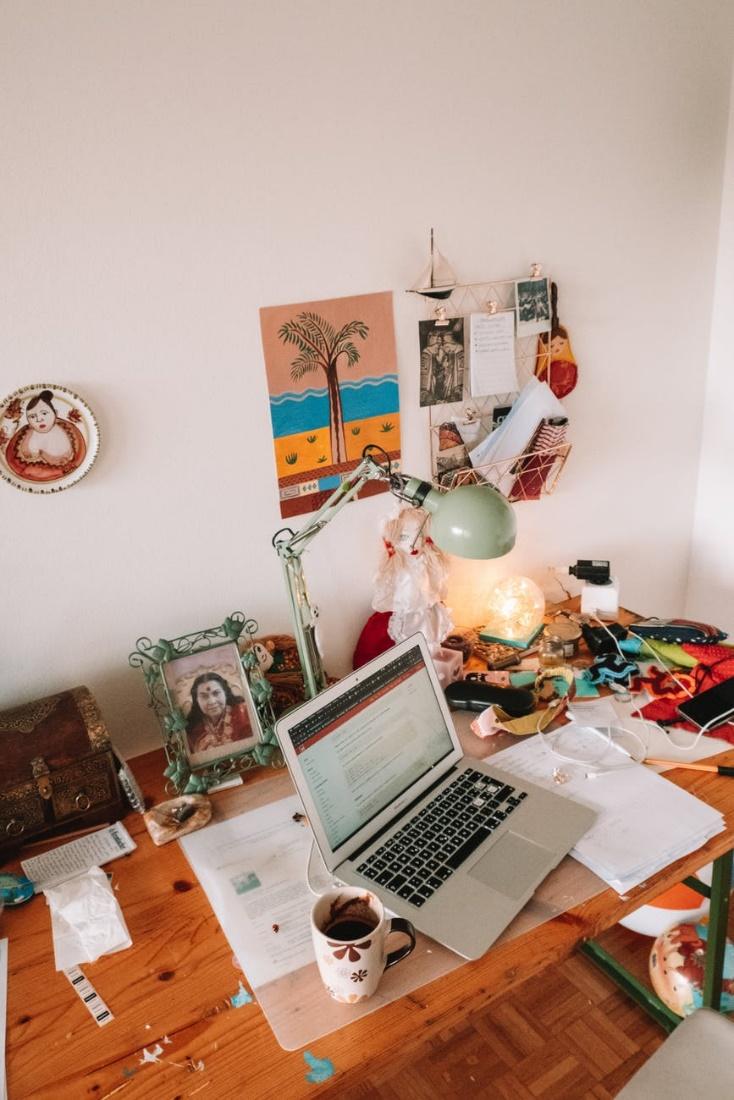 1. Tutor other students with their academics.
You may be doing exemplary well in a particular subject. Why not help your peers who may be having a bit of trouble with the topic at a fee? Tutoring other students is an easy method of pocketing some cash. You can also sign up to be a tutor through sites such as HelpHub. New students will always be your best clients, and with the proper recommendation, you may be like the Indian everyone runs to a night before the exams. Moreover, you get the chance to sharpen your skills in the given unit, so that is a bonus point for you.
2. Become a research assistant.
You would be surprised how helpful your professor or lecturer may be through your years in college. Constantly talking to them may open an opportunity for you to work as a research assistant. Being a research assistant allows you to work with your professor or lab technician to collect laboratory data.
This may be an exceptional prospect to learn and earn yourself some money equally. It may eventually be very advantageous since you stand a chance to receive extra credits and better opportunities.
3. Tutor people your native language.
Students are filled with agility and curiosity to travel the world; we only live once. Most people yearn to study abroad. You may have had the opportunity to learn in a country like China or Japan. Being a fluent native English speaker in such a country is a chance presented on a golden platter.
There will be no depletion of people who want to learn English. This could be the perfect non-straining method for you to accumulate some money. The bonus is that you will also have an opportunity to meet different people from various countries and backgrounds. That will be a delightful roller-coaster ride.
4. Start a blog or website.
This may have already crossed your mind before, and you already know this is a reasonable notion. You have nothing to lose. Students are going out of their way and doing what was thought impossible. But is it that formidable?
Turn your talent or hobby into an income-generating opportunity. Post those art or fashion videos, become a stylist, get into interior designing; the ocean has no shortage of fish. Get the best one for you. An internet source and your phone is all you need to set up. Nothing is holding you back.
5. Selling old books and educational equipment.
Education is a continuous process. Materials used through the process accumulate over time, and before you know it, you have two packed bookshelves in your room. Letting go of something that once had sentimental value may prove very challenging. Place a price tag on your items and say your last goodbyes. Moreover, you get to go home with some cash, so why not? Medical books and architectural equipment must not accumulate dust in your corner. Go on and sell them.
6. Start a delivery job.
Our ancestors will have a quandary comprehending how the Internet changed our livelihoods with a snap if brought back. Our lives have taken the smooth, relaxing road where everything is done at the press of a button.
You may never go wrong with a delivery program because people will always appreciate and pay for convenience at any time. Most college students have vehicles or bikes to conduct their errands. As you run your various errands, you could drop a couple of things to other people at a fee. After all, it could take the same time and effort.
7. Be a freelance writer.
By now, you are already inured to the idea that writing will always be a way of life. You probably have reports and essays to submit at the end of every week, and the more you keep writing, the better you get at it.
Clients are waiting to hire anyone with exemplary performance; you must juggle the words to produce the best-written piece. Create a fitting schedule that bonds well with your classes, and you will be good to go. Turn your daily skill of professional writing into freelancing. Experience is the best teacher, so concoct how good you'll get at your classwork.
8. Write book and movie reviews.
As a student, leisure time is already challenging enough to come by. How would I even think of turning down a business opportunity that allows me to relax? That's like having a golden spoon; it's a chance you cannot turn down.
Movie and book reviews are a quick way to earn some cash. Moreover, watching a movie or reading a book is very enjoyable. All you require is to hand in a review once you are through.
9. Try pet sitting or dog walking.
As a pet lover, you would not have to call me twice so that I may watch your pet. Pets are playful bundles of joy, so I would take it when granted the chance. Many websites present you with the opportunity to meet with pet owners in need of assistance. At an appropriate fee, this may be the venture for you.
10. Selling your old clothes.
Girls love shopping. Almost every time they walk into a mall, they always come back with something new to grace their closets. In no time, clothes pile up in mounds can no longer be stemmed. It would be best to sell them. Look through your wardrobe and ramage for clothes that no longer fit you, are old-fashioned to you, or have not been worn in a while. Instagram and Depop effortlessly make this possible.
Conclusion
There is no shortage of activities you could do to earn you some cash. Jodi Levine advises on the importance of finding a great mentor who has already been through many dares of being an entrepreneur. Do not be afraid to try the above ideas. You will only cross the river if you jump, so jump.