Research paper – two words that send panic and anxiety into the hearts of numerous students. Mostly this panics is caused by the inability to find relevant references in the needed time.
Dedication of time and effort is needed when writing an extraordinary and quality research paper. However, this can be easily achieved if you have a good topic with access to credible sources of information.
Let's take a look on how to find credible sources!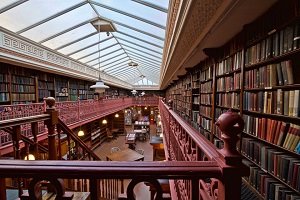 Evaluating Sources
When searching for sources, especially websites, think about whether they are reliable or not. You would want your paper to contain sources from professional and unbiased experts, rather than from people with business interests.
The information you get from the author, publisher, bias, citations, accuracy, currency, design, reproduction will help you determine if a source is reliable: