If you have been handed an assignment to write an economic research paper this guide will help. First, here are a few tips up front before we get into the format and construction of the paper.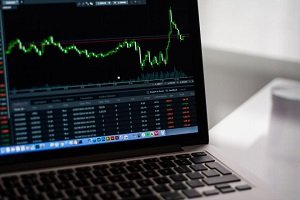 Less is more. Always try and use the most simple calculations and explanations possible. An economic research paper is not the place for fancy words or extravagant, complicated calculations. Concise and clear explanations make a better impression. The same applies for adjectives, it is best to avoid them.
Try to use no fluff. Never try to impress or hoodwink the recipient of your paper. Remember, the folks reading it are academics who catch on to such antics
Show that your conclusion is both noteworthy and novel. You want to convince the reader that the conclusion in your paper did not come from the findings from another source, but that this is the first time the conclusion has been made, and that the conclusion has value.
OK, now that we have a few tips out of the way, let's take a look at how to format of the economic research paper.
This is a free example research paper on Homelessness:
Homelessness is a very huge problem that America has come to face. Millions of people, including children, families, babies, veterans, and the elderly live day after day without food, water or a roof over their heads. People that are mentally ill also have it tough on the streets, which can be extremely confusing to them, and dangerous to the rest of society. This problem must be solved soon, and therefore should be addressed as a major crisis that is affecting our society.
The number of homeless families with children has increased significantly over the past decade or so. They are among the fastest growing segments of the homeless population. Together they are approximately 40% of all people who are homeless. Sadly, rural areas contain the largest group of homeless families, single mothers, and children. Emotions hit home when children and babies can be pictured living in an alley with only dreams of warmth, while normal middle class citizens stroll by wearing coats and mittens without even appreciating them.