The discussion section of a research paper is dedicated to interpretation of your findings and their significance. Here, you discuss what has already been found about the problem by other researchers, and present your fresh view on the issue, taking into consideration all evidence and facts. This part of a research paper is very indicative of your progress as a student.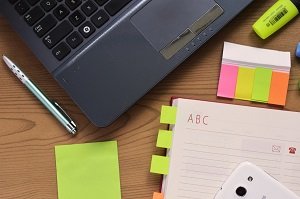 The discussion section can be considered the most important part of the research paper, because it demonstrates your analytical skills. A good discussion section needs a critical approach to the question, and your ability to synthesize the findings of your research. If it has revealed any gaps in the field, this is also a good section to highlight these gaps, and give your suggestions on the possible improvements.
Also, your discussion should be logically structured. There are several types of text structures, so you need to decide which one will be the most suitable, considering the type of research you are conducting.