Why do university students feel compelled to order model papers? Aren't these "shortcuts" just for their sluggish and less academic peers? No, not really. The need to balance the course load and life makes everyone consider all variants they have.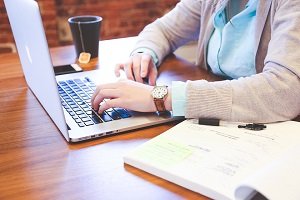 They Use Model Essays as Exemplary Papers
Imagine you are a foreign student living in the United States for the first time. You are an excellent cook in your home country, and the craft comes easily to you. You begin to make friends at the university and one invites you over for a Thanksgiving dinner. This is a tradition and meal you know about, but your friend requests that you bring the dressing and cranberry sauce.