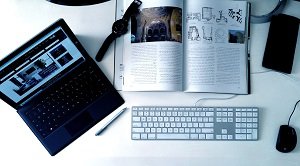 Today, it is rare that you would be given ready made essay titles. Usually what you get is an essay question or a prompt.
The main ingredient in a successful essay is understanding what you need to write about. Most essay questions contain four components: aspect, focus, instruction and subject. This formula works both ways, either you get a question which already contains these elements, or you get a paragraph of instructions and you have to come up with an essay title, based on them. Besides your topic, the title should convey the angle of your argument, context and what you need to do.
In this post, you will find out about the types of essay titles and what you should do with them.
Based on the instructional verb, we can identify 9 types of titles.