In an opinion essay, the focus of attention is your own point of view, as opposed to an argumentative essay, for example, where you basically defend another person's opinion. A good opinion essay should include your point of view, stated in the introductory paragraph, reasoning for your opinion, and, of course, a conclusion, where you sum up your argument. Remember to back up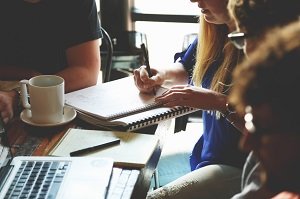 your reasoning with examples. Preferably, place each opinion in a separate paragraph. You can also add opposing or supporting opinions of experts or your peers, but you have to remember that any opinion should be clearly stated.
The most important part of this essay is to effectively prove your point of view. For that, you have to build a solid argument. Normally we distinguish between two main types of argument, inductive and deductive. Which one to use in your essay largely depends on your thesis statement. In this post, we will learn about the two types of reasoning and if an inductive argument is suitable for an opinion essay.