Wondering what the fuss around GCSE 2015 changes is all about? Sit comfortably and prepare to read an article as we're going to explain all the new features for you. Why do you need to take the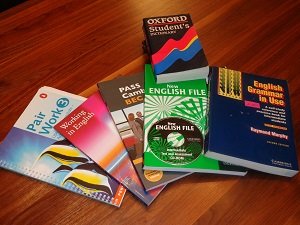 trouble at all? Well, if you are a student planning to pass GCSE English, pay attention because these changes will have a great effect on both exam process and grading (in case you worry about your results).
1.  New Grading System
The most notable change is transfer from A-C marks to 1-9 points with 1 being the lowest, and 9 – the highest. Moreover, the Department of Education limited the number of people who can get the best card to 20% of those who receive 7 and higher. So, if you counted on the top score, you'll have to press harder.
What does it mean for you? Nobody can predict the exact results, but the teachers are worried that the students will get worse grades because of the variation (for example, you could do fine and receive a C while, right now, your "fine" will be also graded as "worse fine" (4) or "better fine" (5).