It usually happens that university students are tested in writing a book review but too often they end up writing a book report instead. The problem is that most students don't know the difference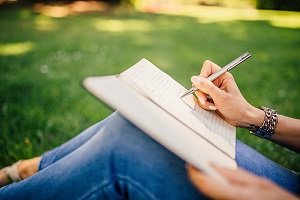 between a university book report and book review. The surprise of failing in an assignment that you were certainly sure to score highly can be overwhelming.
It is a good idea to make sense of a task before getting started. According to the Executive Function Handout Series about a task initiation, students are able to complete a task successfully, once they get going, if only they have explicit instructions about an assignment. Asked to write a book review or book report but can't understand the difference? We are to explain.