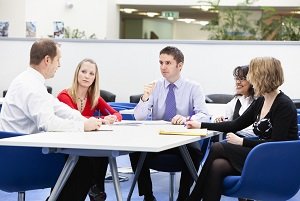 When hiring a writer, it can be tough to choose between picking someone online or choosing a person that you can meet in person.
Both options carry unique advantages and disadvantages, making it important to understand the strengths and weaknesses of each variant. This article will help you assess which type of writers is the best for you.
Communication
If you have any issues with your project, you need to resolve them as soon as possible. Moreover, it is obvious that you want the person, you have hired, to clearly understand what is needed to be done.