Your professor reads through a dozen of papers each time he/she assigns an essay. If you want to get a high grade, you have to ensure that your paper stands out from the rest. How can you do that? If you have mastered the basic writing techniques, here are five more advanced ones that you can use to set yourself apart from the rest.
1. Be Original
As often as possible, try to take a unique approach on the topic, offer an original perspective, or use your words in a fresh and interesting way. As your professor sifts through a dozen of papers, he/she does not want to see the same topic many times. Take a creative approach to the assignment that will help you stand out, and you will get a higher grade as a result.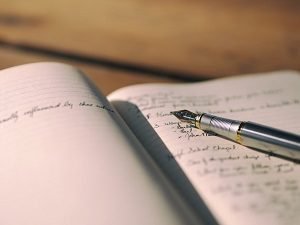 Depending on the assignment, you should also write in your own unique voice. For some assignments, you may need to be extremely formal and academic. However, if you have a more creative assignment, use an informative conversational tone. Write the way you would speak to someone you respect and feel comfortable with. Allow your writing to reflect your own personality and your style as well. Writing in such a manner allows you to interact with the audience.