Psychology is the study of the human mind and its functions, especially those affecting a person's behavior. It is no surprise that most institutions that offer courses in the study of Psychology are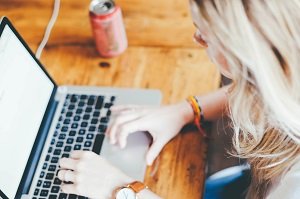 looking in detail at which candidates to accept. Tertiary institutions are looking beyond the marks or grades of each applicant, they are looking for deeper insights as to whether the candidates accepted will excel in the study of psychology and make a material contribution to the profession.
In this article, we will take a look at some of the unique aspects of the psychology personal statement. We will share with you some tips on how to structure your personal statement, the things that you should include, and some examples of the types of things that you may want to say in order to stand out from the rest of the candidates competing for the available positions.