If you are thinking about the next step in your academic career, you will appreciate that there is a lot of competition for the high-quality courses. As more and more candidates are seeking tertiary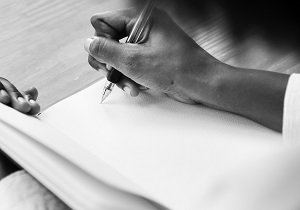 qualifications, it is getting harder and harder to stand out and secure the course place that you aspire to.
High marks are no longer enough, and many educational institutions are looking for other ways to better understand which candidates will perform best if admitted into the course.
One of these assessment elements is the personal statement. In this article, we will take a look at the type of personal statement that you need to prepare if you are considering applying for a nursing qualification. We'll give you some examples of how to structure your nursing personal statement, and the kind of things that you should include.