What do you think a journalist, Louis Theroux, a TV presenter, Jonathan Ross, and the Prince Charles have in common? Just looking at the article's title, you'll ask – all of them, like me, need to write a personal statement on History? To some extent, you're right. But it is unknown whether they had to write personal statements, especially Prince Charles. In fact, these famous people have a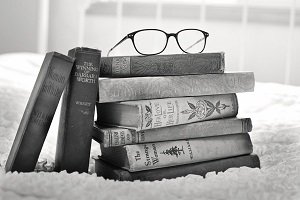 History degree as it is mentioned in the list of Top 10 Celebrities with History Degrees.
So, how to become an outstanding historian? For a start, write a successful admission essay to start studying at the top universities in the world that are presented by the World University Rankings. According to the Telegraph, History is the 10th popular subject. This fact creates fierce competition between students.
As such, when you apply to university, devote all the efforts to your personal statement, besides GPA that is not less important as well. Keep in mind that you only have one chance to impress the admission committee. As a rule, a mediocre piece of writing ruins the entire application.