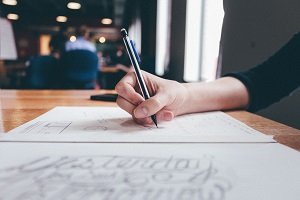 When you want to find a job, you need to be able to showcase all the skills that prove your erudition. This means that you have to provide the employer with a great resume. However, resume writing can be a bit tricky, especially, if you do not have much experience with it.
You have to highlight all your skills that make you a qualified applicant, without being tedious. It is quite a difficult issue, but there is nothing impossible.
Luckily, there is a solution – you can hire a professional resume writer to help you out. There are some benefits that you are going to gain, while working with a professional writer.