A personal statement is one of the most crucial aspects of any university or college application. It gives admissions officers insight into your ability to think critically as a potential student. In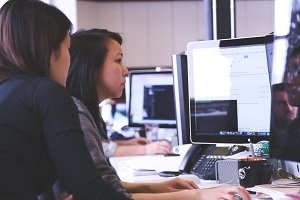 addition, it allows them to measure the probability of your success as a student at their university.
For students who wants to study Computer Science writing a personal statement is no different. The failure to provide a strong personal statement could leave admissions officers convinced that a student is not worthy to join the program. Don't want to fail?
As a rule, doing nothing towards the goal to enroll in your dream college is doomed to failure. Now it's time to start preparing your computer science personal statement. When you are writing your statement, you need to demonstrate clearly that you are ready to actively engage with the program and to contribute to the advancement of the subject beyond the university campus.