At first thought, it seems that there is no difference between a book review, book report and book summary. The only true fact is that all these types of writing deal with a book. However, among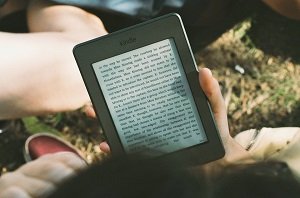 the three a book review has a special purpose – to describe, analyse and evaluate books citing evidence and examples from the book in question.
Many students are not sure that they're on the right way while working on a university book review. As a result, they can get very low scores for it. Want to be highly assessed? Bring 5 questions into focus to answer them in your book review.
1.  Who is the Author of the Book?
In a book review, you have to give credit to the author. The author's name and background should be part of an introduction. You can also state the perspective from which the author wrote the book and evaluate if he or she was biased in favour of writing the book or not. Besides, focus on the question – why the author wrote on this subject rather than on some other subject.