If you have been handed an assignment to write an economic research paper this guide will help. First, here are a few tips up front before we get into the format and construction of the paper.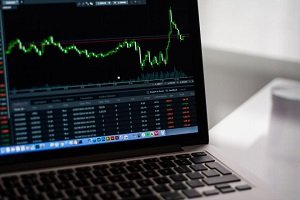 Less is more. Always try and use the most simple calculations and explanations possible. An economic research paper is not the place for fancy words or extravagant, complicated calculations. Concise and clear explanations make a better impression. The same applies for adjectives, it is best to avoid them.
Try to use no fluff. Never try to impress or hoodwink the recipient of your paper. Remember, the folks reading it are academics who catch on to such antics
Show that your conclusion is both noteworthy and novel. You want to convince the reader that the conclusion in your paper did not come from the findings from another source, but that this is the first time the conclusion has been made, and that the conclusion has value.
OK, now that we have a few tips out of the way, let's take a look at how to format of the economic research paper.