Like any other examination or certification, GCSE requires a great amount of effort and time for profound preparation. There are dozens of courses that provide classes, necessary material and assistance in whatever subject your choose, but they are quite costly. Even online lessons of GCSE training start at £285 – the sum that doesn't sound affordable at all.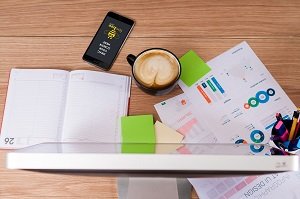 But if you are ready to dedicate some time to planning and counting, we have a good, much cheaper  (or even free) option for you – online courses from main knowledge providers on the Internet. You could say that they are irrelevant to GCSE, but you can change that by creating your own individual plan. It's quite easy to do:
Look at the syllabus of a specialized GCSE course – they usually describe in detail which topics will be covered on each lesson.
Find free courses that cover those topics.
Plan the learning time to make it till certification and arrange lessons for yourself to closely follow the schedule.