One of the most important choices you will ever make in your academic career is the topic for your dissertation! John Komlos, a university professor, in the Chicago Guide to Your Academic Career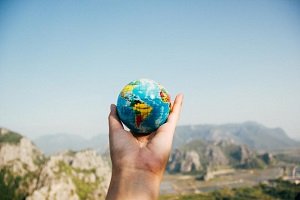 advices to take a balanced approach to the choice of dissertation topics. As you you're supposed to deal with a kind of work for a long period of your student life, it will have an impact on the direction of a future career.
In fact, choosing a topic is a challenge for most students. And you may be at a loss for what topic to choose, or you haven't found any good ideas yet. Don't get worried! There is a solution, and you have found it in this article. The key point is obvious: it has to be something you feel passionate about. You can be eager to write a dissertation on something that holds personal interest for you.
Interested in completing a PhD geography dissertation at Boston University? That's great! We're ready to provide you with all the information you could possibly need to know about its requirements.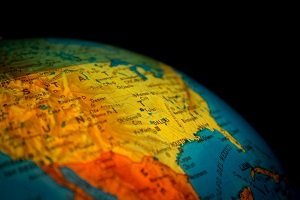 Firstly, Boston University is a great choice to do a geography PhD because is it a leading research institution.
A PhD is considered to be prestigious, but it requires a lot of work and efforts to be completed the right way. Everyone has its own requirements. We're going to introduce the PhD requirements at Boston University: