The human mind is very complex.
It can be extremely difficult to understand why people in your life behave the way they do.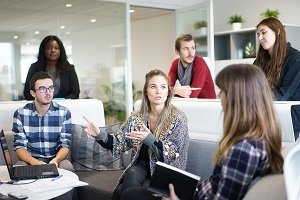 Why does your boyfriend or spouse keep leaving his dirty socks on the floor even though you keep asking him not to? Why does your friend always cancel plans with you at the last minute? Why does your mother always criticize?
The reasons are complicated; that's why we have psychology – to understand them.
Here are all the ways the study of psychology can make your interactions with others go more smoothly.