Time is an enemy for many students who study at college or university. It takes them a long time to make a report or write a coursework. What to say about exams when the time is limited? No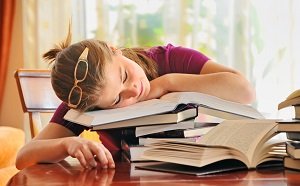 educator will wait for the moment when a source of inspiration, time and the desire for an assignment will appear. It is supposed to be written and submitted to an instructor on a due date or within specific time.
The question is how to succeed in performing successfully all of them and not to flunk out. It doesn't matter whether you find yourself in such a situation because of huge tones of work on your shoulders or simply because of procrastination. What matters is how you use the limited time to tackle a college assignment effectively.