Sometimes, you don't know what you want to do until you're already out there in the working world.
Suddenly you realize that you don't understand people. And you have to deal with them every day.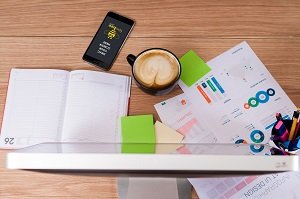 That's when you decide you want to study psychology online.
That way, you can continue to work while learning how to manage stress-free interactions with the people around you on a daily basis. And you can even open the doors to some new career opportunities during the process.