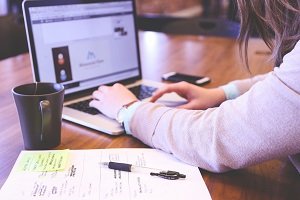 In this article, we are going to give you a step-by-step guide on all of the essential tips that you need to complete your business personal statement.
What is a Business Personal Statement?
It is very competitive to try and secure a space in a high-quality business studies course. Your business personal statement is one of the ways in which you can demonstrate your potential above and beyond your grades. An engaging and insightful business personal statement can be a way of standing out from the rest of the candidates who are competing for the available places on the course that you wish to study.