One of the entry requirements for any course is writing a personal statement. This part of application is required by many universities for the reason that many students apply with the same grades. The question appears "How to distinguish those potential students who is really agreeable for a particular course?" For that purpose, most colleges and universities make a practice of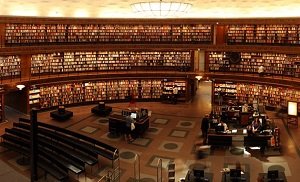 writing personal statements by applicants, thereby asking – write us a personal statement and we'll see who you are.
So, you have your Law personal statement written and you want to determine if it is worth sending to the university of your choice or not. More often than not, what seems like a quality statement at first, can turn out to lack several crucial points. Review carefully your writing and judge its content and structure according to the criteria suggested by admissions tutors.