What is the most important part of an essay? A hook! The introduction to an essay must be interesting and leave a reader wanting to know more. So, they will keep reading to the end. If you've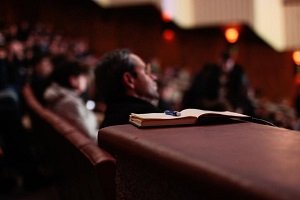 come for some geography homework help with this matter, then, keep on reading!
Have you ever read the first page of a book or the first paragraph of a story and stopped understanding if it was destined for you? We all have! This is why the first part of your essay is so important. If your professor doesn't feel this way and is intrigued to keep going, then, you will earn a better grade!
There are a few good ways to attract readers – grab some examples!