Have you been assigned to read one of the hard to decipher classics and then write a lengthy detailed book report demonstrating that you read and understood the themes, events and the author's intention or style? If you begin to read the book and find it too far out of reach you might want to consider the fact that you can buy book reports online.  Why? There are many reasons to consider this option.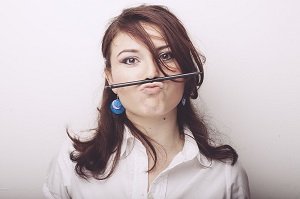 Classics Teach about the Different and Subjective World of the Past
The classics teach about a different from today´s world that many younger readers know little about. It will be hard for someone who has little experience in life to grasp the themes and ideas behind the classics because they simply do not have the experience to relate to the book.