Most of us like to indulge in philosophizing with regard to different issues – principles of human behavior, social interaction, cultural influences and so on. Someone can decide to take it a step further – to get a degree in Philosophy. Want to connect your life with one of the oldest academic discipline in the world? Great! For example, the students from the Lehigh University don't regret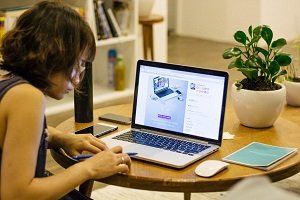 studying Philosophy. There are many benefits from this subject – critical thinking skills, opinion expressing skills, effective writing skills.
According to the QS World University Rankings by Subject 2018: Philosophy, top universities in America is the University of Pittsburgh and in the UK – the University of Oxford. Want to be admitted to them? As a student applying to study Philosophy at university, you should write a clear and accurate personal statement. It can be a representation of your love, interest, and commitment to the subject.