Sociology is the study of the development, structure, and functioning of human society. It is a fascinating area of study that is becoming increasingly popular – making it increasingly difficult to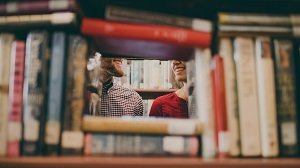 secure a course place on the most highly-valued courses.
One of the ways in which courses such as Sociology differentiate between the numerous candidates competing for the available courses places is through the use of a personal statement. Getting good grades is still very important, but a personal statement gives the assessors insights into the candidates beyond what a set of grades can tell you.
In this article, we will look at what should be included in a Sociology Personal Statement, and we'll give you some examples of how to ensure that your Sociology Personal Statement stands out from the crowd and helps you secure a place in the course to which you aspire.