If you are contemplating taking your academic career to the next level and completing a PhD in the chosen field of study, then it is important to begin thinking about how you are going to present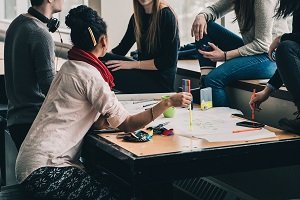 your proposal.
In this article, we will explain the requirements of a PhD research proposal and walk you through the key steps that you will need to follow preparing your proposal.
What is a PhD Research Proposal?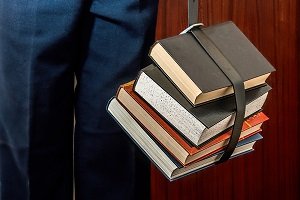 If you have completed your undergraduate studies, and you are interested in undertaking further studies to advance your academic career and qualifications, then the next stage of your assessment may include a master's research proposal.
What Is a Master's Research Proposal?
A master's research proposal aims to demonstrate that you have identified a research subject that is worthy of investigation and study. It is also essential that you demonstrate that the research subject that you are considering is something that is manageable within the timescale that you would have available. The criteria that you need to consider is that your proposed research project would make a significant contribution to the understanding of that subject or the field in which you are studying.