If you are contemplating taking your academic career to the next level and completing a PhD in the chosen field of study, then it is important to begin thinking about how you are going to present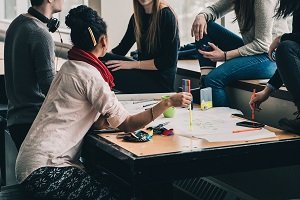 your proposal.
In this article, we will explain the requirements of a PhD research proposal and walk you through the key steps that you will need to follow preparing your proposal.
What is a PhD Research Proposal?