Writing, the simple demonstration of putting pen to paper, is challenging enough all alone. However, most writers have no issue investing in the creative effort. At the same time, the work that accompanies writing for a living might trap you in.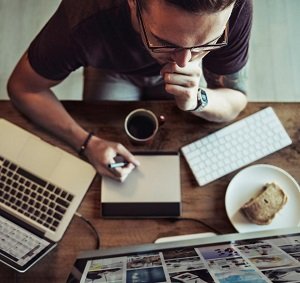 Beyond creativity, here are 7 surprising skills needed to be a writer.
Social Skills
All writers are not introverted, but many absolutely are. It can be a tough obstacle to overcome. However, social skills are a necessity when you are attempting to convince others in your capacity to communicate with words. Do not be afraid to network, embrace the social media, and speak up. Don't be ashamed to ask for opportunities, either. You may be astonished at the power of social skills and earn considerably more.