At college or university, there are a lot of new things to learn but the time is usually limited for students. No wonder most of them struggle when they are asked to write a persuasive speech as they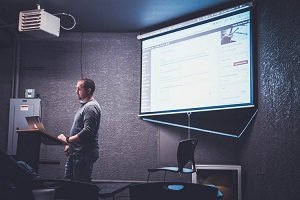 need to dispose an audience to their views.
The most challenging part is not the actual writing but rather choosing speech topics that can be considered as persuasive and one that you can do justice to while presenting before the audience.
What to Consider When Selecting a Persuasive Speech Topic?