At college or university, there are a lot of new things to learn but the time is usually limited for students. No wonder most of them struggle when they are asked to write a persuasive speech as they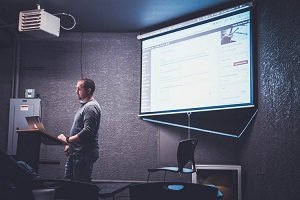 need to dispose an audience to their views.
The most challenging part is not the actual writing but rather choosing speech topics that can be considered as persuasive and one that you can do justice to while presenting before the audience.
What to Consider When Selecting a Persuasive Speech Topic?
Writing about euthanasia is important because it is a currently debated topic, one about which laws are being made. It is therefore essential to understand some history behind the issue, how it is relevant today.
If you are assigned with a 5 minute speech on this issue, then you can consider yourself quite lucky. Here you have 5 minute speech topics that are relevant and really interesting. After selecting one from the list, you need to define the purpose of your speech. The purpose might be to inform the readers or to persuade them. If you need help finding the topic you will use, consider the 20 examples below.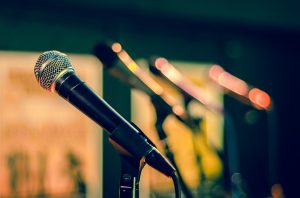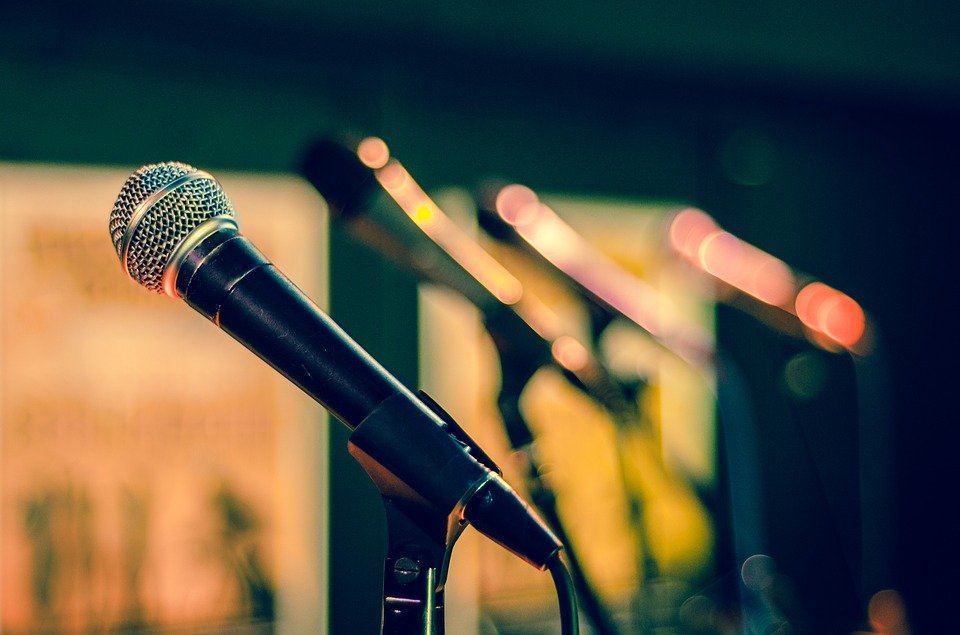 Remember too that these are meant as guiding examples, and you might find one you want to use as it is, or one you want to slightly edit before putting it into use: