Where to find research papers online? If you use Google as your search engine of choice you will be pleased to learn about Google Scholar, Google´s Online search engine for scholarly research, papers, articles books, abstracts and more. It is easy to access and you are able to find everything all in one place. Google Scholar is a very useful tool for students.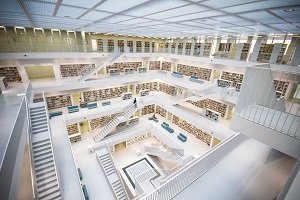 Across all Disciplines
Articles and works in the database are too numerous to list. They include articles from economics, arts, physics, mathematics, social sciences, business, humanities, chemistry, engineering and Google Scholar has a special search for case law. In addition to that, Google Scholar offers specific languages you can search with if you need documents in a language other than English, or if the document was only published in one language.  Whatever your subject, give Google Scholar a try first, it will not disappoint.