If you think (and secretly hope) that reading some novels and poems will be enough to pass the test on IGCSE or GCSE equivalent qualifications in English literature, we have to disappoint you –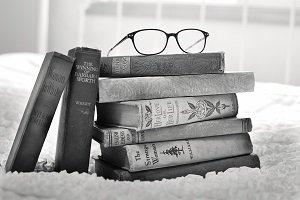 no, it won't. This certificate proves that you are a holder of a certain number of skills applicable not only in the sphere of English literature but in everyday life. Let's find out what those skills are and what they mean.
So, to be fully prepared for the IGCSE or GCSE in English literature, you need to be able to:
Re-Tell the Narrative or Story
This is the basic skill that presupposes you are recalling and narrating the story without difficulties.