There are times when our schedules are overloaded, or calendars booked, and we simply have more important matters to attend to, and in these times it makes sense to hire a freelance writer to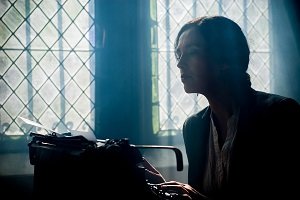 help. However, there are also times when it is not in our best interest to spend money on engaging a professional. Knowing the difference will save you money and possibly help you down the road.
The Assignment Topic is Important to Your Future Career
If the subject matter or topic of the assignment is closely related to your future career, you are only cheating yourself of knowledge you may need in the future if you hire a freelancer to write the paper for you.