When you want to get a new job, you know about your personal intentions and the exact reasons you want to work for a particular company.
In an attempt to write a perfect resume, you many go ahead to check out tips provided online by professional resume writing services. While some of these tips may be awesome, some are quite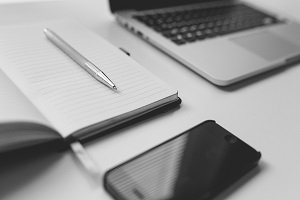 harmful. Below is a list of some bad tips published by different resume writing services.
Tip 1: Don't Write an Objective Statement
Employers do read your resume objective, and over and over again, they go through vague important issues like career objective. When you are attempting to build a career, or even if it's a horizontal career change, you have to give employers something that focuses on their needs as well as on your own. Such as: "A challenging marketing position that permits me to contribute my abilities and skills in fundraising for nonprofits." However, an objective statement may simply be a waste of valuable space, particularly if you're applying to a PR firm as a PR rep.