How to Contest Contemporary Thinking with Your Grant Research Proposal
Grant, in other words funding, is given to individuals, non-profit organizations, charitable companies or educational facilities. A grant proposal is a formal request submitted by the individual willing to gain fund.
Writing a good grant proposal is an interesting and a valuable skill. There are a lot of things that should be kept in mind while writing a grant proposal.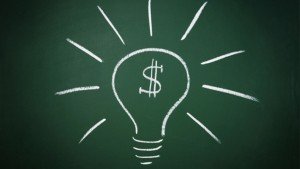 These are as follows: