Top 7 Affordable Universities around the World to Study Management
A management degree will help you in almost any career, and almost any part of the world too.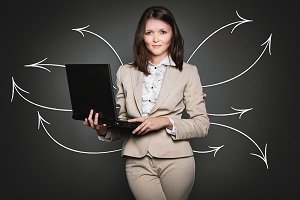 You will learn how to manage a group of employees and bring out the best of them. And who wouldn't want to do that?
But you don't want to waste all your future income on expensive student loan debt or find yourself chronically broke during your years as a student.
You need a degree program that's excellent but also affordable.
Here are our picks for the top 10 most affordable universities in the world to study management.
With any of these universities, you will gain the skills and knowledge you need to succeed in the management career without breaking the bank. Our company offers reliable Management essay writing service for university students all over the world.