The Aim of a Psychology Case Study and 3 Steps to Effectively Reach It
Case studies are a type of written assessment used in a range of disciplines that you might be studying at college or university.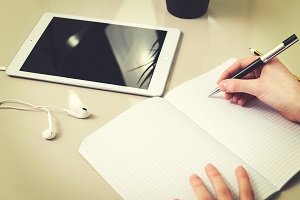 In this article, we are going to be taking a look at the format required for a case study if you are studying Psychology.
What is a Psychology Case Study?
In the context of the study of psychology, a case study is an in-depth investigation of a single person, a group of people, a specific event, or a defined community. It is a way of bringing together data from a range of different sources and methods. It's a form of research most closely associated with Sigmund Freud. (more…)