You may be comfortable and confident with the way that you were taught to complete written assignments and assessments during your secondary school years, but undoubtedly you will find that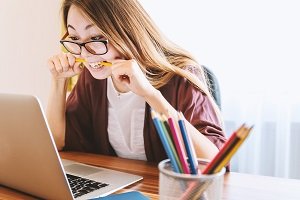 when you move on to college, university, or other tertiary studies that the expectations are at a whole different level.
When you are completing your homework or assessments for your university studies, there are a lot of things to think about. Achieving good grades during your university studies requires you to follow some specific ways of structuring your work, demonstrating the process that you have followed to build your arguments and support your conclusions.