We feel your pain. This is a lot harder than you thought it would be, isn't it?
You want to achieve stunning grades in your classes, but you also need to work as much as you can to finance your education at the same time.
So you're a burning candle at both ends.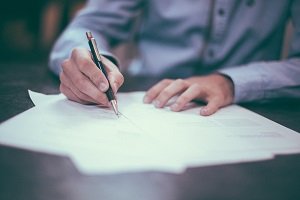 What if you could combine your studies with a lucrative career succeeding in your classes and at your job at the same time? Consider starting a career as a homework writer.
Here are some of the benefits that you will gain:
1. Convenience
Even work-study jobs require at least a minimal commute eating up your valuable time. But homework writers can do their job from the comfort of their own apartments or dorms. Imagine coming home from the university and being able just to sit down at your desk and earn some cash.