Whatever subject or discipline you are studying, you need to be aware of and familiar with the different requirements or subject-specific elements of the assessment process. If you are studying a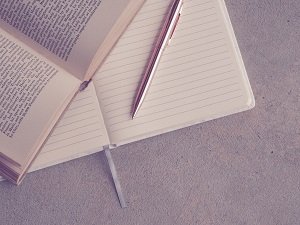 subject that requires you to submit written pieces for assessment, then there will be a specific style and structure that will help you achieve the best possible grades for your work.
In this article, we're going to take a look at the Finance Case Study. A lot of different types of degrees focusing on business, business studies, and economics will require you to submit a Finance Case Study as part of the assessment process.