Selecting a topic for a Radiography dissertation is one of the most difficult steps in the academic career. The topic should cover 2 tasks: on the one hand, it should be interesting to you, on the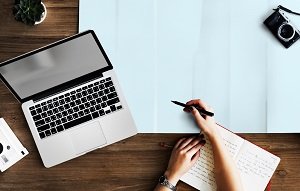 other hand it should be significant for the general research of the field. This article contains a few pieces of advice on how to come up with good ideas, choose the best topic and start writing the Radiology dissertation.
Radiology Dissertation Topics
In the past, radiology mainly involved X-Rays, but today, there are many forms of radiology. The following are the directions in which you can find a really interesting and unusual dissertation. As you can see, these topics discuss new technology, their relevance, and their pros and cons.