College is full of experiences and opportunities to learn, but the lessons and knowledge gained from first hand experience applies most readily to real life situations you will encounter in the future.
When you enter the workforce you may find that your degree will get your foot in the door, but once you are there, your experiences from real life, and the on the job training you receive will be your true teachers. In you professional career, degrees won't matter as much as results will and showing your employers your degree will mean very little when compared to showing them your performance.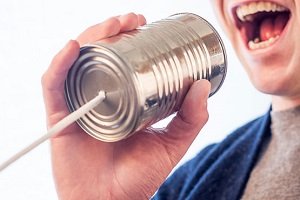 Experience Counts
One way students can gain real life experience with a wide range of applications, is by managing employees or managing projects. Most college students quickly learn that college is full of projects, but few see those projects and papers as opportunity to gain management skills. But this is precisely what they are, and those students who take on the task with a mindset to learn management will gain the most from these experiences.