Deciding to buy a model paper is an easy decision. The next step is deciding where to buy an academic paper. It would be a shame to waste your money on low quality writing that doesn't meet your requirements, or the worst, a paper that contains plagiarism.  It is important to be vigilant and steer clear of fishy companies that promise the moon, but may not deliver what they say they will.  So, how can you spot a scam when deciding where to buy your paper? Here are some telltale signs: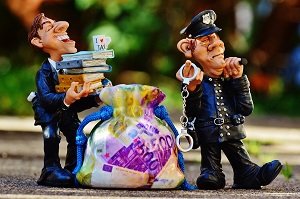 Sloppy Design and/or Errors in the Web Page
A company website represents that company to the world and should be free of grammar errors, bad design and other unprofessional elements. If you see any of these when surfing the site intending to purchase a paper, beware. Consider the website quality as an accurate representation of the paper they will deliver and order accordingly.