Different readers will always be keen on your thoughts about the books you've read if you follow the following advice in this article. When writing professional book reviews, you ought to have two objectives. First, to educate the reader about the content of the book, second, to present an assessment concerning the book's quality.
Before You Begin Writing
Start reading the book, from the title, considering the relevant information that can be revealed from the title, preface, and table of contents.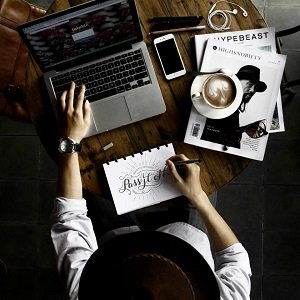 As you read the whole book, make notes from the passages to cite in your review, as well as to clarify the following information:
What is the book about? Does it fit its genre?
What is the writer's perspective? Do you agree with it?
Who is your favorite character, and why?
Did the story keep you guessing?
What is your favorite part of the book, and why?
Is there any part of the book you truly dislike? Which and why?
As an audience, can you flow with the author's style, whether formal or informal?
Does the author's conclusion convince you?
What did the book achieve? Is more work required?
Compare the book with others written by this author, or books in this genre by other writers – Your opinion?
If you could change something, what might it be? (If you wish you could change the ending, don't reveal it!)
If you search for "writing book review" in Google, you will undoubtedly find tons of materials on how to write a book review competently. However, do you know how to write one quickly, especially if you have a fast-approaching deadline? Most articles on book reviews don't discuss this–and if they do, it is not in length.
Here are four ways to write book reviews speedily: