A marketing assignment is an exercise which is widely used in the various educational programs.
Simulating a marketing plan of an imaginary company gives students the opportunity to test their skills in practice with no real risk of loss. The marketing assignment sample provides an example of a marketing plan of an imaginary logistic company: it fully describes the structure of the enterprise and the basic principles of its functioning.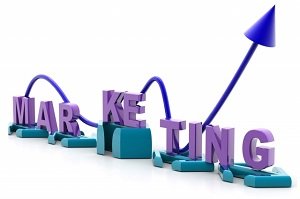 Goals
Creating freight forwarding company with the formation of the regional offices (branches, separate subdivisions) of the cargo delivery;
Organization of the complex service for the small-lot shipments of the potential customers, including freight forwarding, insurance, warehousing, and door-to-door delivery;
Increasing the market share of freight forwarding and warehousing services.