No one ever said that college is easy. Sure, there are likely a number of classes which you excel at – the things that you're passionate about – but when you're expected to master a wide range of subjects, keeping up with everything can be a real challenge. That's because going to class, studying, and fulfilling all of your other social, professional, and academic obligations, it's easy to find yourself running out of time on a regular basis.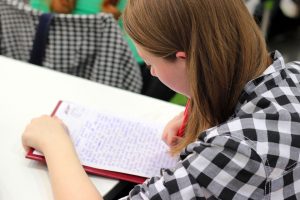 But while some students begin to fall behind from all of their responsibilities, others seek out article writers for hire to help provide the extra boost they need to stay on top of their classwork.
How exactly can these professional article writers help you learn?
Here are a few great examples: