Distance learning creative writing courses are a study option where all communication with tutors is held remotely via email, Skype and other electronic means. It is not an innovation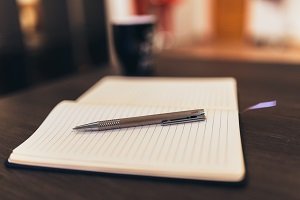 anymore; many universities offer distance learning programs. Therefore, you can get high quality education regardless of your location. They are designed for students who have to combine studies with work, family, and for people with special needs, and basically follow the same structure as the in-class ones.
The best courses in creative writing will teach you how to apply your knowledge to practice. We found some distance education programs for you, where you can develop and practice your writing skills. Some of them are more expensive than others, but all of them are worth checking out.