Taking a class in college involves a lot of hard work in different areas. One of those is to complete a coursework following all the demands. This activity takes considerable time and should not be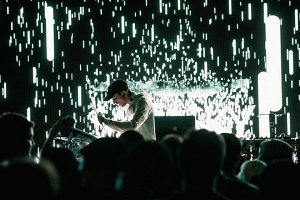 rushed. Here are some useful tips to write a brilliant geography coursework.
1.  Know the Purpose
A coursework is assigned to show what you know. Though, this is an overall purpose of any coursework. But, it is important to know the reasoning behind a specific assignment. What exactly is it asking you to do? What questions do you need to answer in your geography coursework? If you answer these questions you are more likely to compose a piece of writing that involves readers in the problem.