How accurate the evaluation of someone's critical thinking can be? There are loads of debates swirling around the ability to critically analyse the surroundings and the above mentioned question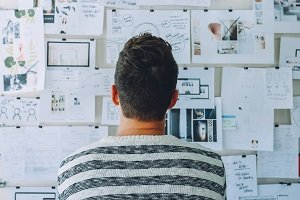 because the phenomenon is so abstract and individual that not a lot of educational institutions venture into assessing this skill … except for the ones in the UK.
What is GCSE Critical Thinking?
GCSE is a certification system that was implemented back in 1988 and overtook other assessment ways. And in 2009 it expanded up to critical thinking. There are 2 types of qualifications you can get by passing GCSE:
Advanced Subsidiary GCE (introduction to critical thinking, basic concepts and principles of analysis)
Advanced GCE (deeper understanding of critical analysis and evaluation, ability to form fully-featured arguments)