We understand that GSCE English coursework is not one of your favourite tasks because it requires a lot of energy, hours and mind work. However, it is one of those assignments that you hesitate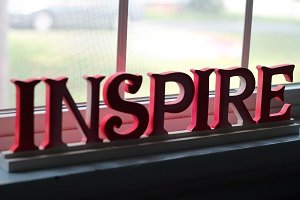 to approach, but get deeply involved in after plunging into it. The reason for it is that the task challenges you to appeal to the readers emotionally which is not that easy when you have no idea who will go through your essay. It's also cumbersome because you have to demonstrate your potential as a writer as well as show the level of your English language knowledge.
If you feel at loss as you have no idea what you can write about in this coursework, have a look at our inspiring stories of real people that will help you find that emotional spot. And after that you'll worry about grammar, punctuation and style because it's always easier to edit the existing piece than creating it from scratch.